𝐌𝐎𝐍 𝐀𝐌𝐎𝐔𝐑𝐒
---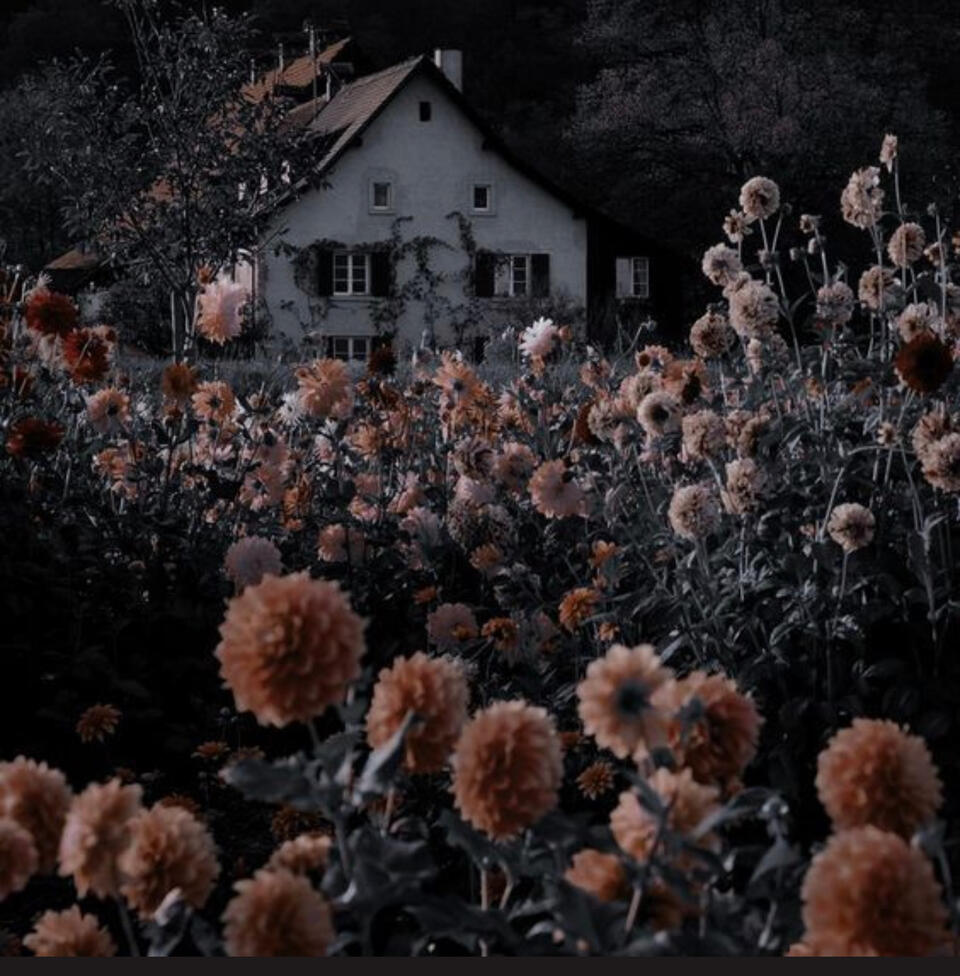 ria: my actual twin, my best friend, and my soul sister.
stells: my wifey, the loml.
roro: my amazing bestie, my comfort person.
nushy: like a baby sister, she's a wise girl, she found a very important person for me!
vids: she's just phenomenal.
mara: the sweetest and most supportive person I've ever met.
lin: my baby girl, she's sweet but a psycho.
ella: like a mother, she gives the best advice.
river: he's my sweetheart.
noah: he's such a kind person.
daniel: rarely online, but i love him too XD
arch: my papa in law.
christy: my bae! she's honestly like a second mother to me istg.
𝐌𝐎𝐑𝐄 𝐀𝐁𝐎𝐔𝐓 𝐌𝐄
---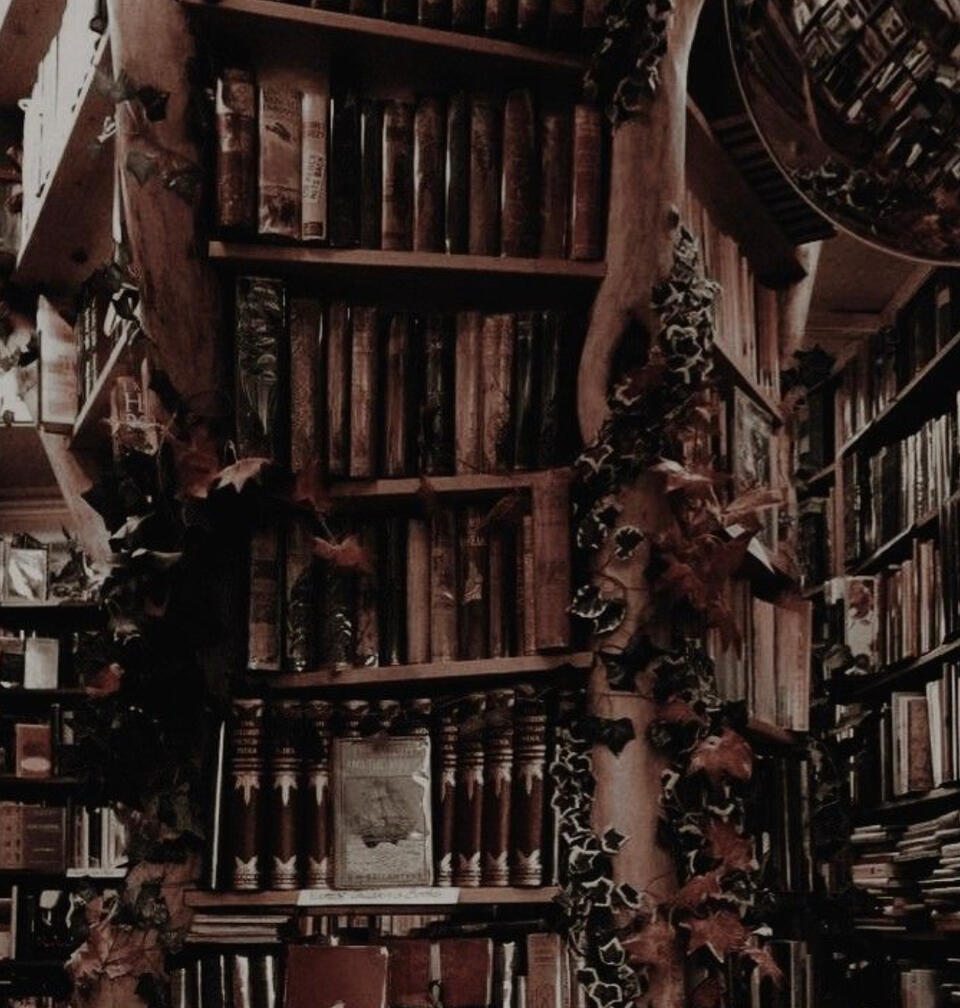 You can either find me reading a book, talking to my amazing friends, or wrapped up in Ria's arms. Writing is just another activity that I do, so you can check my books out on my accounts. I absolutely love making friends, so PM me if you want to, babe! But if you do, be ready for some endless spams, hilarious stories and convos that will make anyone else laugh! XD

Alternate accounts: @iaintyourbestiee @maliispissed
𝐍𝐎𝐓𝐄
---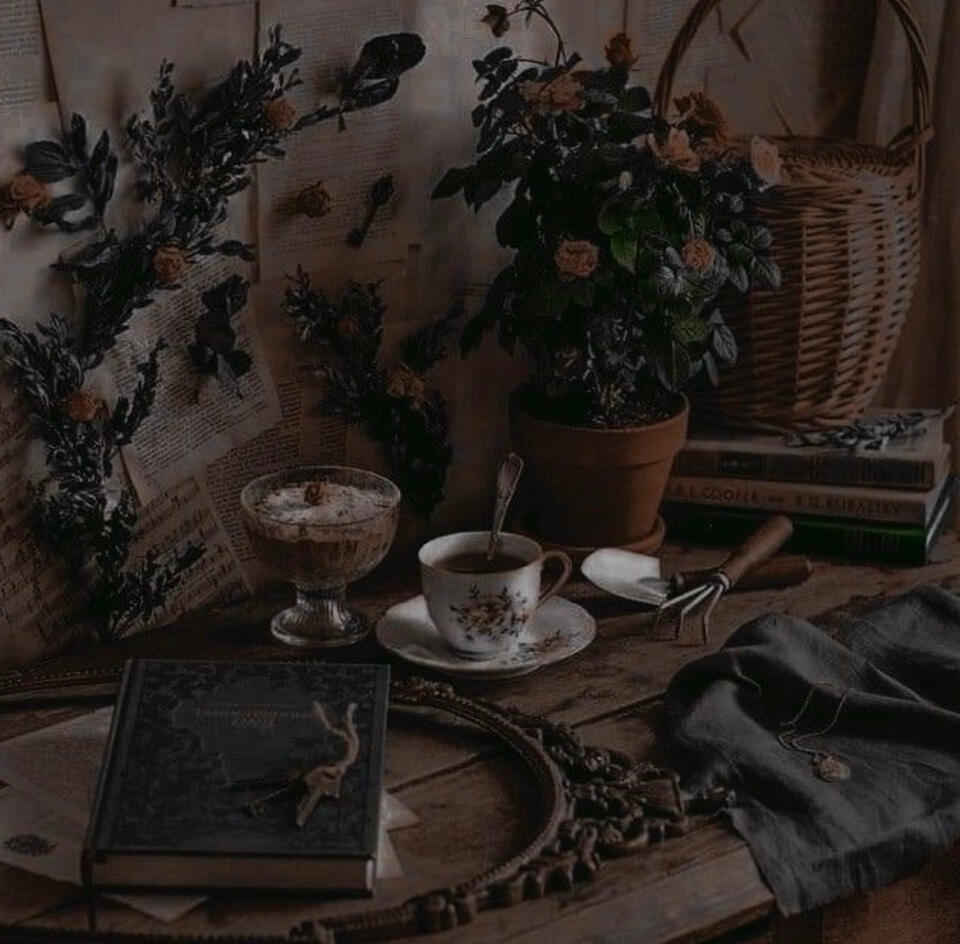 Before you think that Malia is a conceited a-hole, remember that this was written by her bestie, Ria. She is the sweetest person who's always there for everyone. Definitely one of the kindest souls that I've ever met, and so so amazing, it's a little terrifying! XD Anywho, make sure to follow her, babes! And don't unfollow if you don't want me to come to your house with a shovel… to dig your garden of course! XD